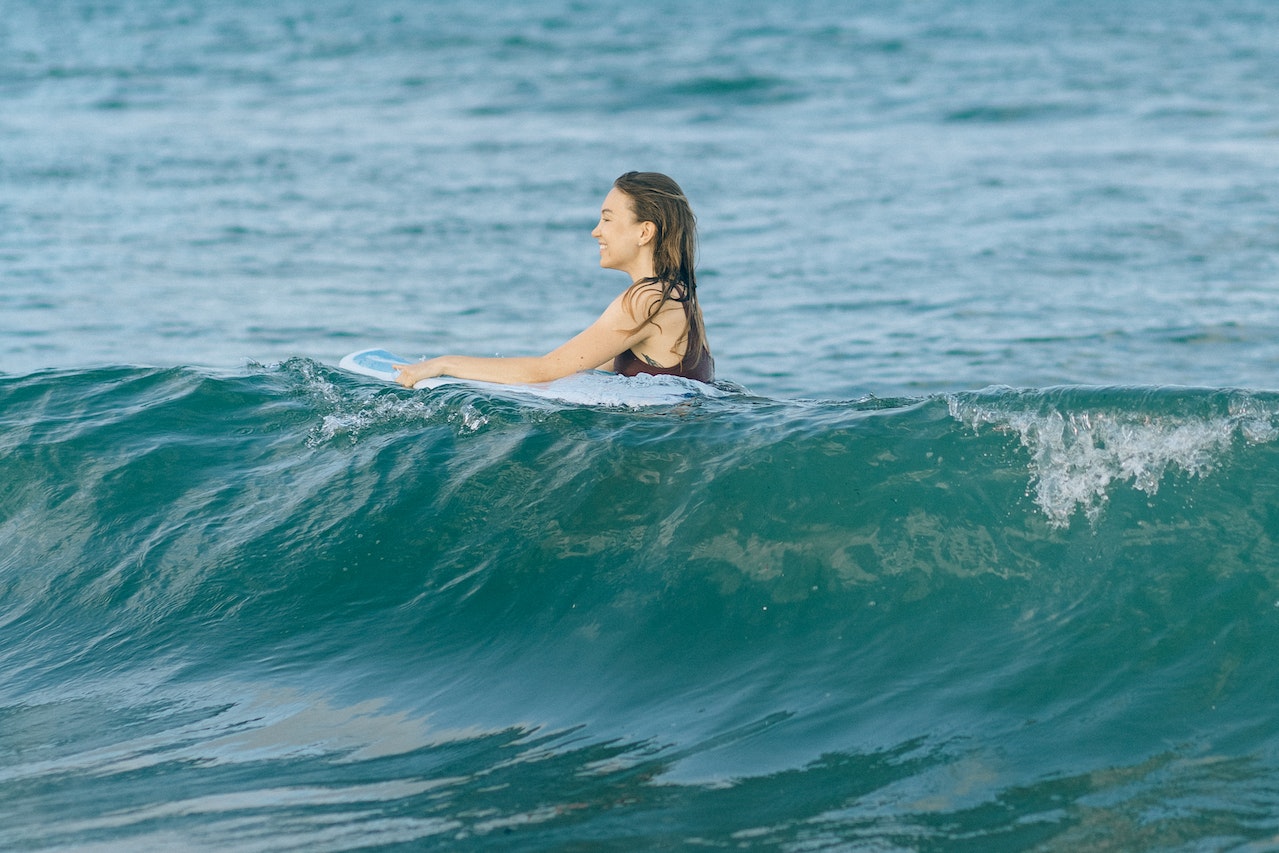 New Disciplines set to be Introduced at the 2021 Olympics
In every Olympic Games, the organisers introduce new sports to either winter or summer games. This year, during the summer Olympic Games, there are new and exciting games set to be introduced to the summer games. Listed below are three new disciplines that will debut in the Olympics games.
Surfing
The first-ever surfing Olympic games will debut on Tsurigasaki Beach on the Pacific coast of Japan. The sports will include the world's best surfers in both men and women categories.
Skateboarding
The Olympics will include park and street skateboarding
categories. Street category routes will comprise a straight route that will imitate the normal roads with benches, handrails, stairs, and boxes. For the park, the route will have a surface that will have slopes and curves.
Karate
Karate has been a popular game and worldwide, but this will be the first time it will appear in the Olympic Games. It will debut with both men and women categories. They will compete in forms- Kata and sparring (Kumite) events. The sport will have three weight categories. For men, there will be 67 kgs, -75 kgs, +75 kgs categories and -55 kg, -61 kg, +61 kg for women categories.