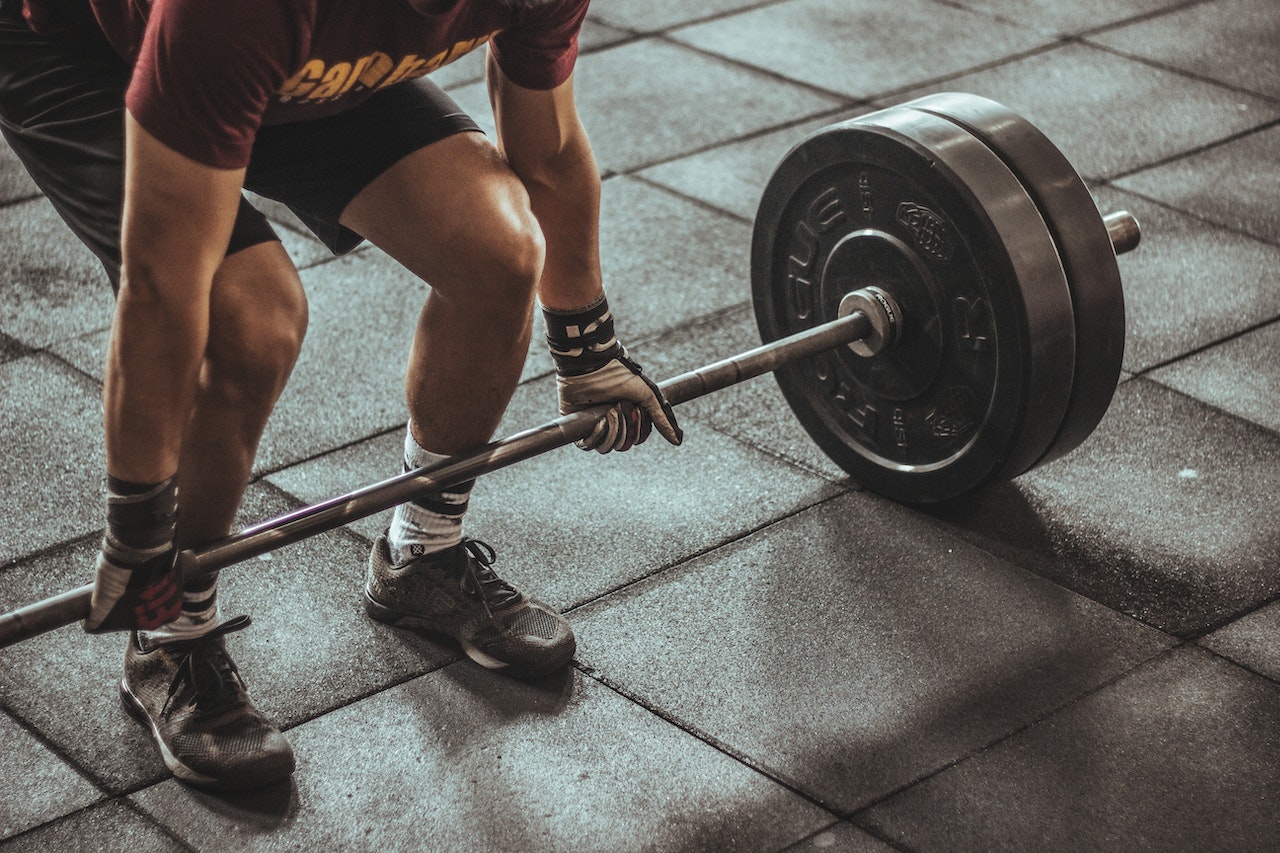 The Most Reliable Global Sports News Channels and Websites
There are new sports happenings around the globe every day. Sports fanatics are always on the lookout for information to keep them updated. Globally, there are several trusted news sources. Their broadcastings and sports features are timely and accurate. These reliable sources include:
SuperSport
This is a reliable South African sports channel with the slogan 'World of Champions.' It airs sports content in many Sub-Saharan Africa nations. Its affiliate channels include Sony TEN, Sky Sports, ESPN and Fox Sports Australia. The MultiChoice-owned sports channel broadcasts in English, Portuguese, Sotho, Afrikaans, Zulu and Xhosa.
BT Sport
This is a BT Group-owned sports channel launched in 2013. Over the years, the channel has gained wide viewership due to its credible new
s. Its broadcast area is the United Kingdom and Ireland and has the slogan 'Take them all on.' Its partner channels are BT Sport ESPN, BT Sport Extra and BoxNation.
ESPN2
This is an American sports television network that has built a great name in the sporting world. Since its launch in 1993, the channel has reached about 86 million television households using English and Spanish languages. The sports channel broadcasts in high definition with a resolution of 720p.
90Min.Com
This is a popular sports website mostly known for football-related information. The global site has up to date news about top football fixtures, scores, highlights and game stats. Also, you can get all transfer news and rumours from around the world here. Due to its latest updates, the channel has over fifty million users worldwide.