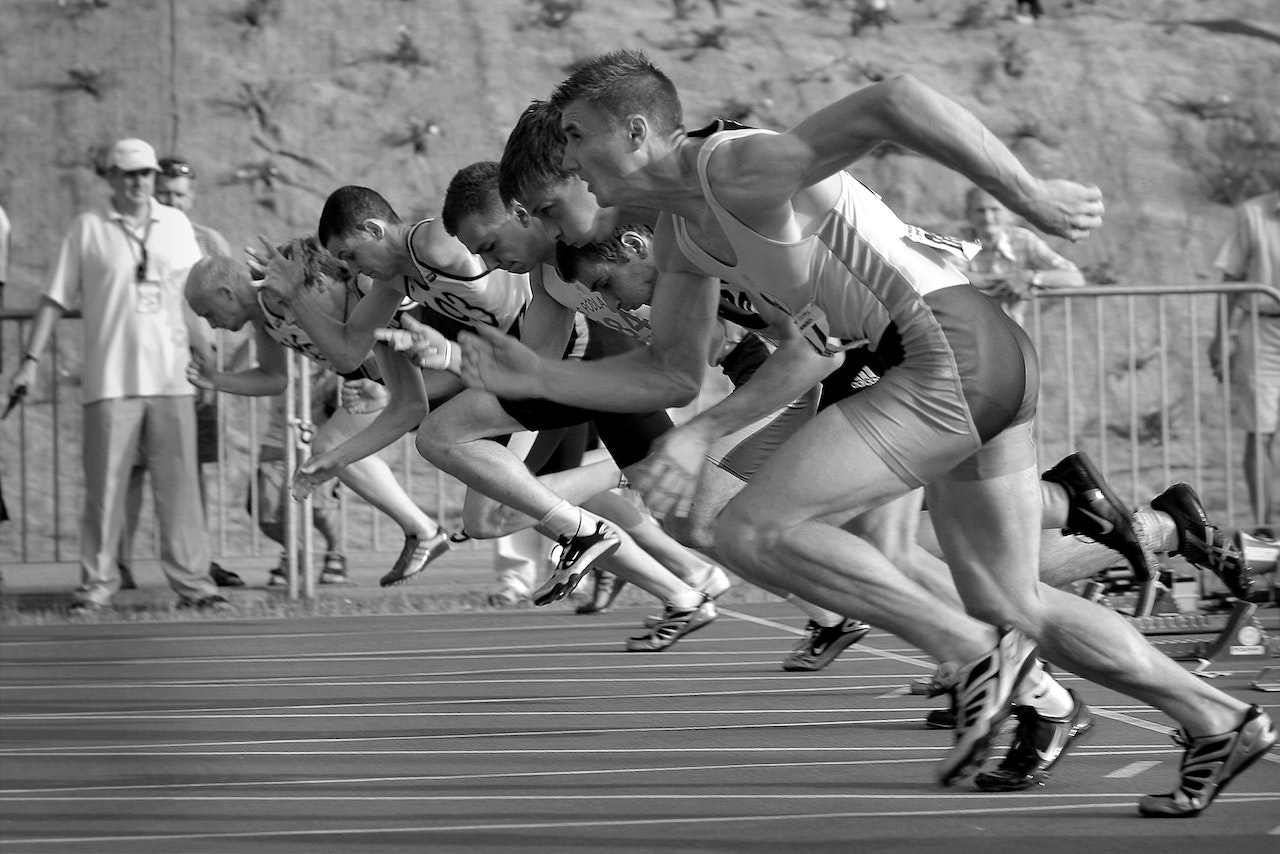 All about the 2021 Olympics
The much-awaited 2020 edition of the Olympics will be held from the 23rd July to August 8th 2021. This has been a unique occurrence of the event since it has never been cancelled or postponed. The global Covid-19 pandemic is responsible for the rescheduling of the 2020 edition.
Things to Expect
About 205 nations are expected to field approximately 11,091 athletes to take part in 339 events in 33 sports. Emperor Naruhito, who is Japan's Head of State will open the international sports event. It will be in Tokyo at the Japan National Stadium.
This will be the second time for Japan to host the Olympics, the first being in 1964. Other cities that had placed their candidature to host the sporting event were Istanbul, Madrid, Baku, Doha and Rome.
New Sports to be Introduced
In this year's edition, new competitions you should look for include Freestyle BMX, Madison Cycling and 3*3 Basketball. The organizing committee has added new sports to the multi-sport event. Sports that will be making a debut in the Olympics include Karate, Sport Climbing, Skateboarding and Surfing. Softball and Baseball will make a return this year since 2008.